Wentec Group is ready to provide a range of services on transportation and freight forwarding including integrated supply of imported goods (foreign trade outsourcing) and nonstandard transportation of oversized and heavy cargoes.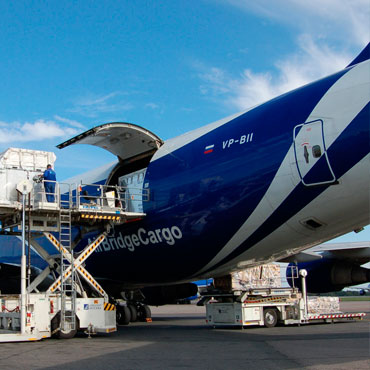 We provide goods transport by all modes as well as provide chartering of sea and river vessels.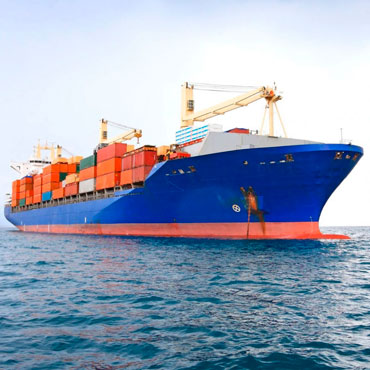 We will conclude a sales contract with your supplier, will manage goods production and dispatch, payment procedure, logistics and customs.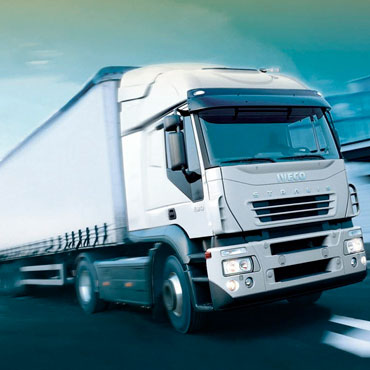 We provide nonstandard transportation of outsized and heavy cargoes which is a daunting technical challenge by itself.